That's What Dreams Are Made Of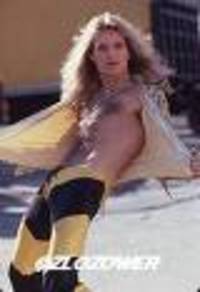 It's official. Diamond Dave is reuniting with Van Halen for a 40 city tour. I'm guessing they'll skip Des Moines :) But they'll probably hit Omaha, Kansas City, or Chicago. In any case, I'm there. I've dreamed of seeing them live with Dave since I first heard "Jump" in 1984. Of course I was 12 then and not really allowed to go to rock concerts. After that, it was Van Hagar (which I love too but have seen them about 5 times).
Here's the official announcement. Anyone want to take bets on how many shows happen before the group remembers why they hate each other and quit?