RAGBRAI 2009 Route Announced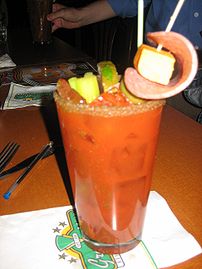 Image via Wikipedia
My neighbor had this one nailed.  I think he named off every city on the route months ago because "RAGBRAI hasn't been south in too many years."
It's amazing how this announcement has affected me!  Planning our stays, imagining the pie, bloody mary's and a burger at 7am.  You know...the stuff that gives RAGBRAI it's MOJO.
I think Lance Armstrong is busy this year (he's on twitter @lancearmstrong) but we'll give him a free pass and send a care package of Rhubarb pie from made by nice grandmas at a Lutheran Church in the Heartland.